Valley Bookscape // stone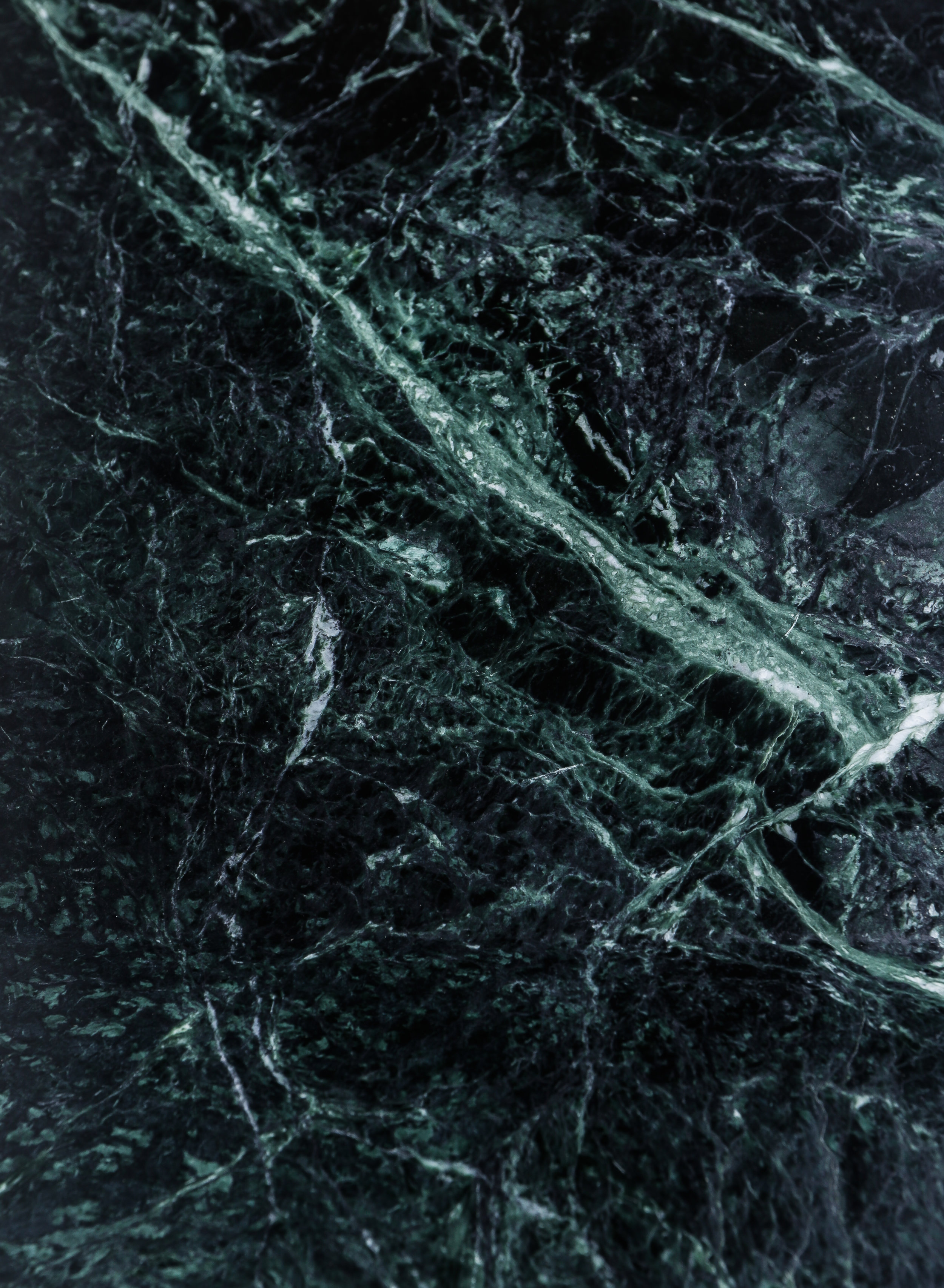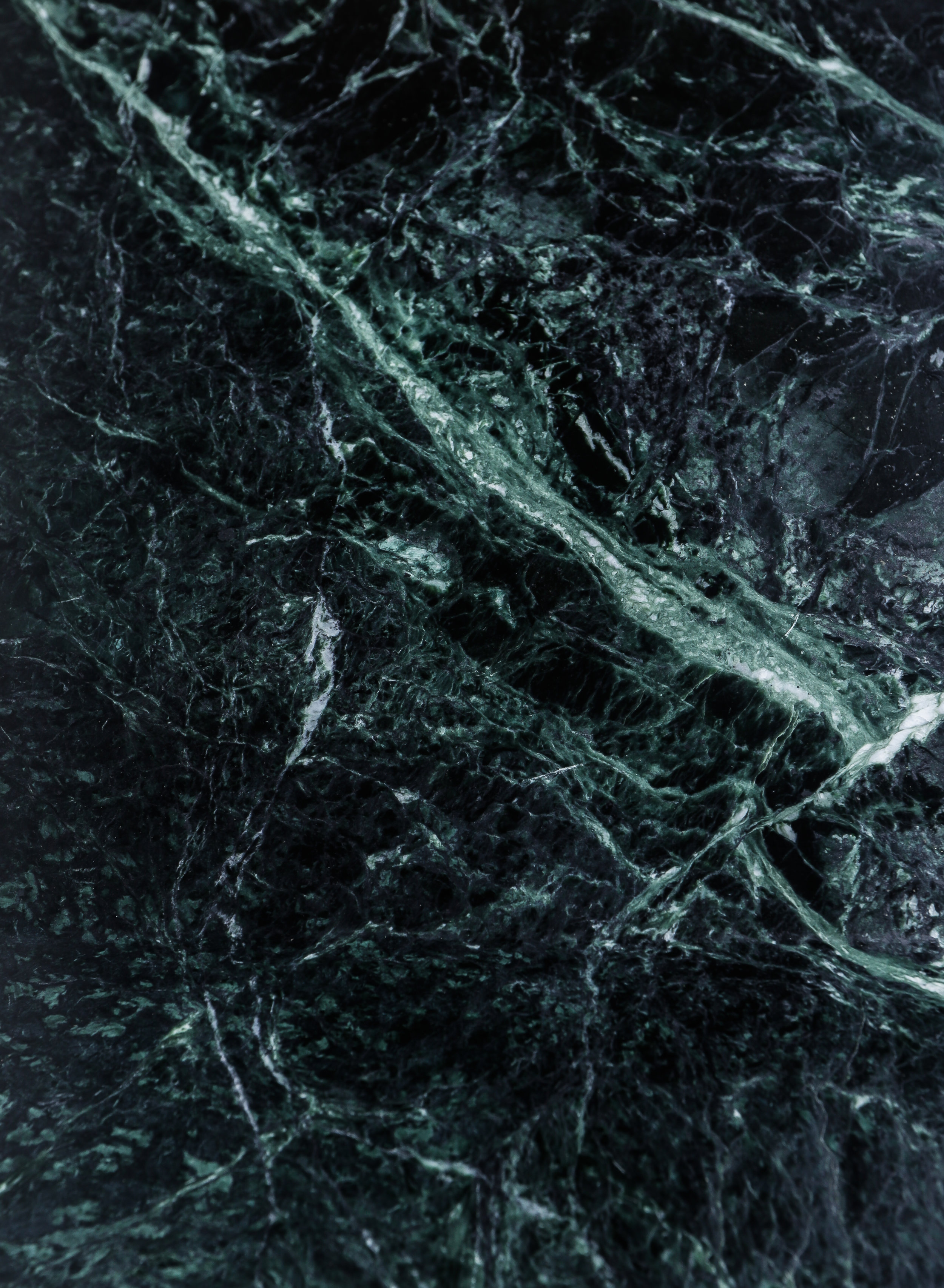 Valley Bookscape // stone
Valley Bookscape is a functional sculpture born out of a desire to honor and display our books. It is precision milled from a solid block of Vermont green marble.
Shipping will be calculated at checkout. It ships in approximately 8-10 weeks.
For international purchases please contact us directly at info@treyjonesstudio.com , THANK YOU.
designed in 2017 by Trey Jones
Origin: crafted in the USA
Dimensions:
marble: 25" wide x 17" deep x 4" tall
Materials: Vermont green marble