Pannier Vases // LIMITED EDITION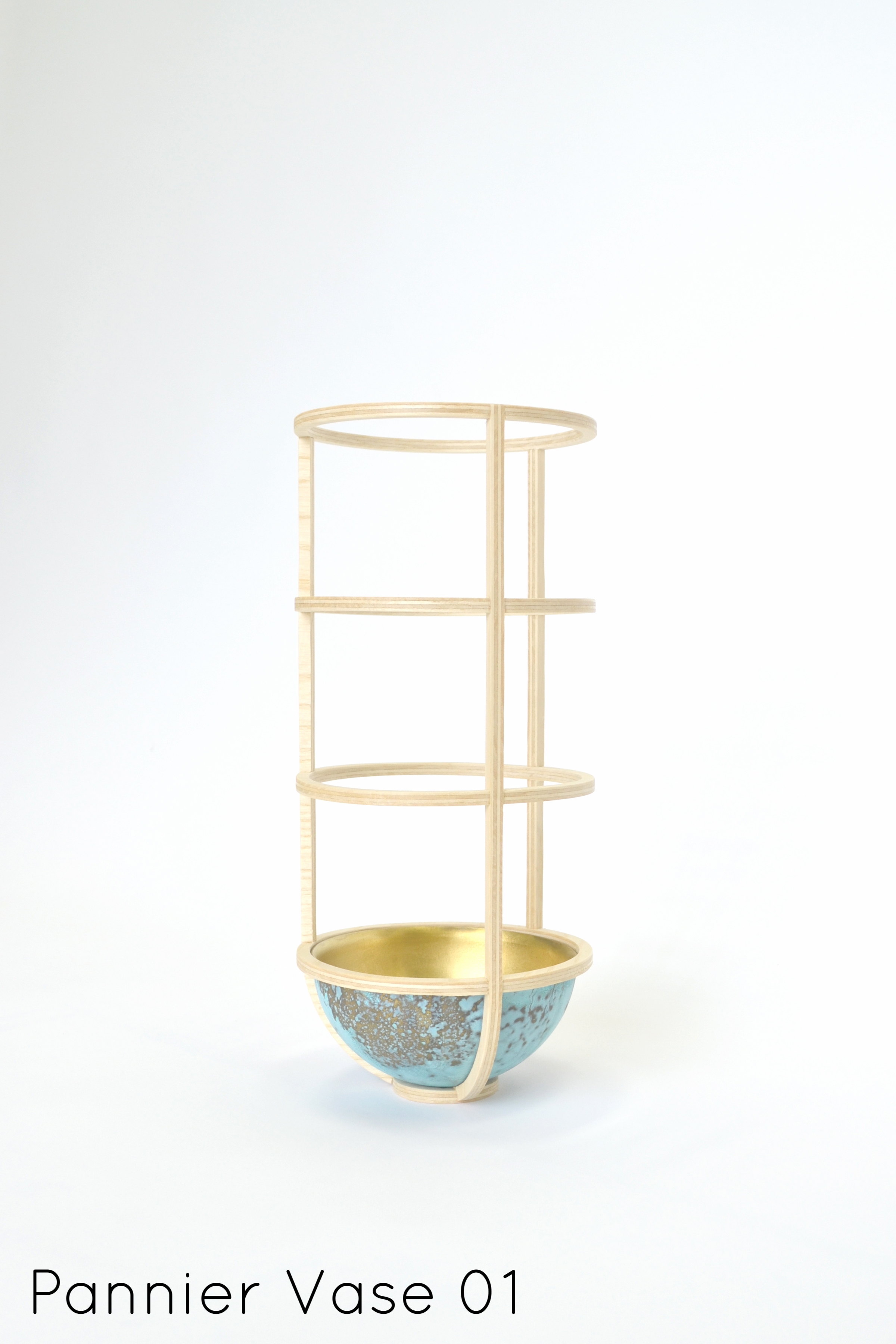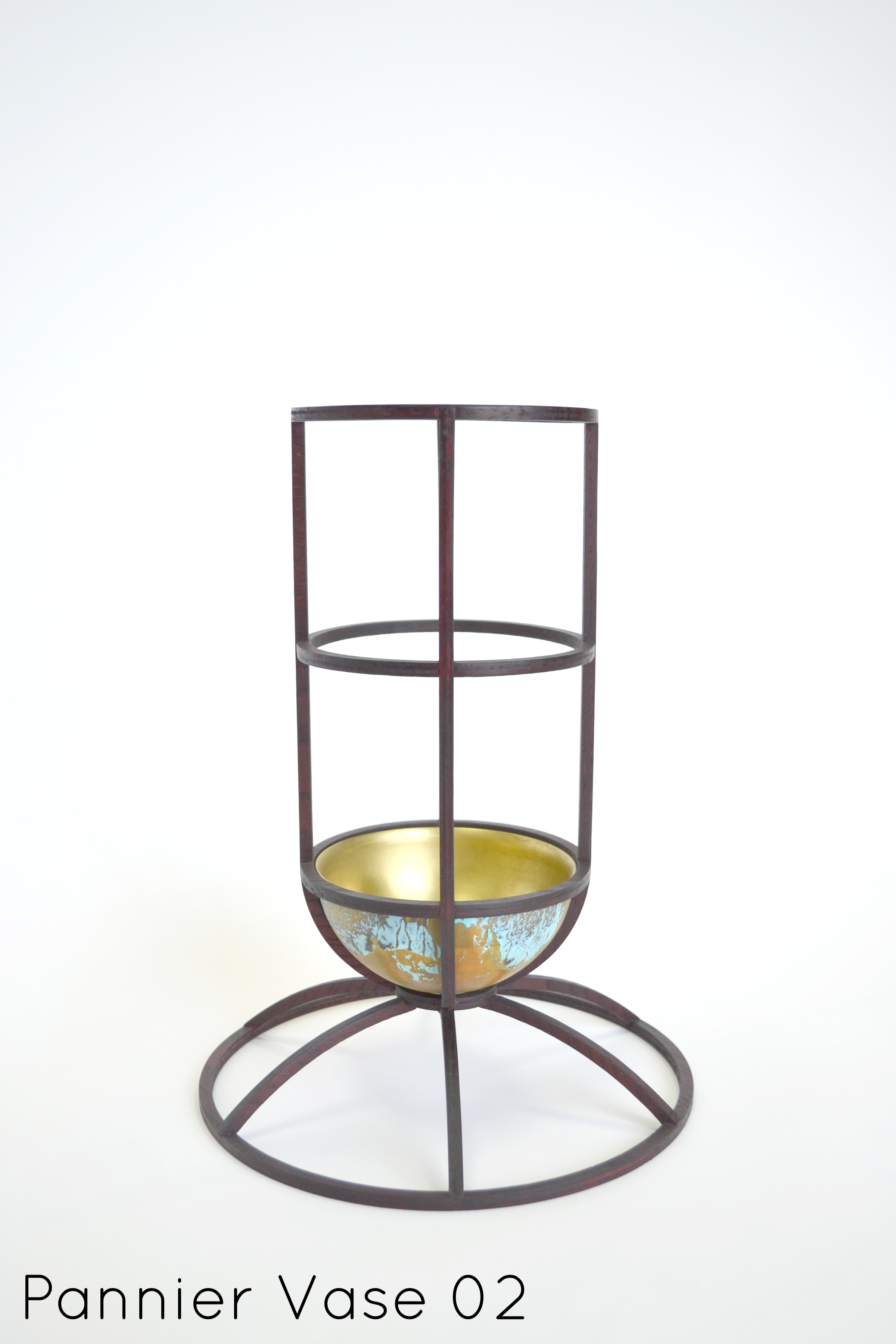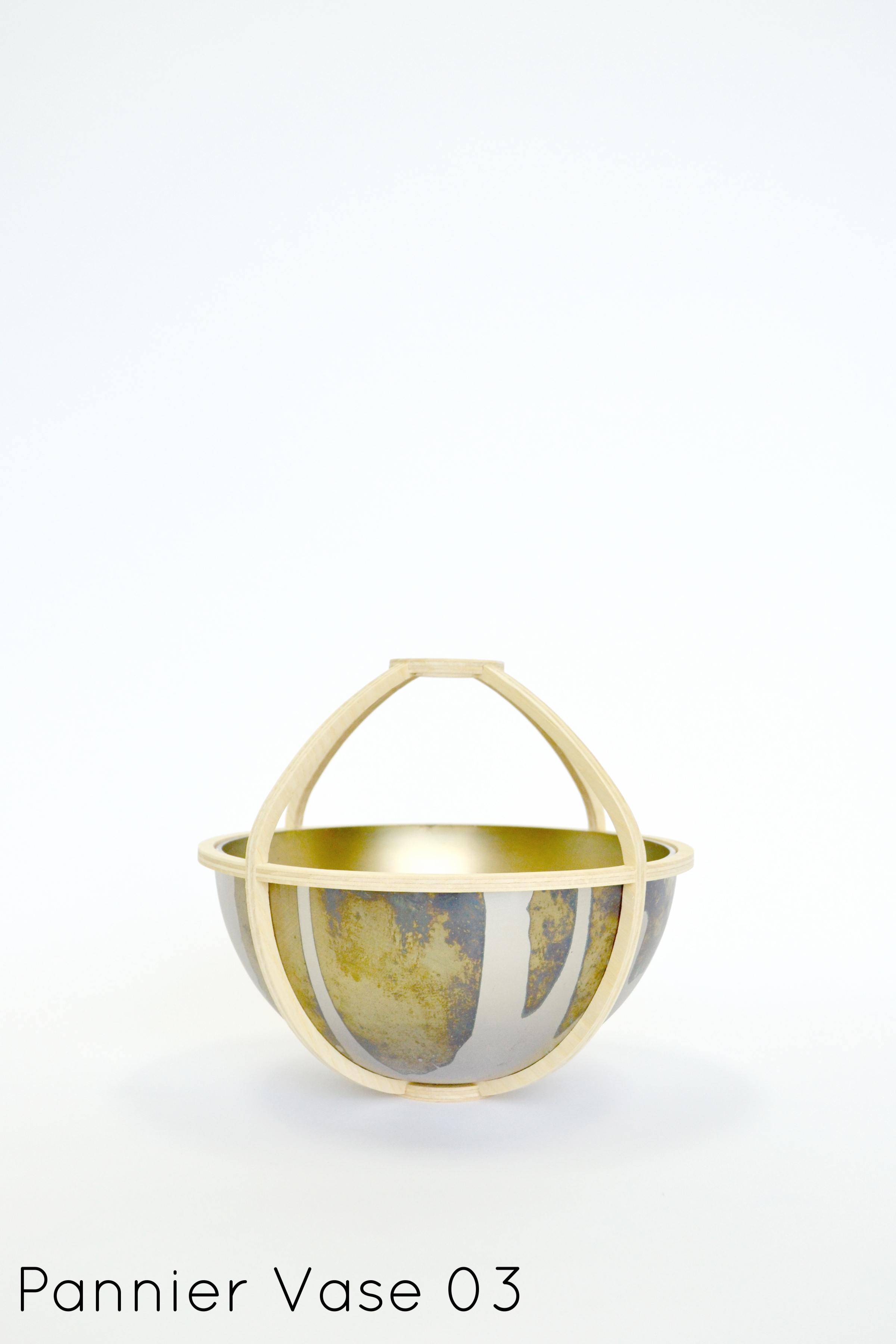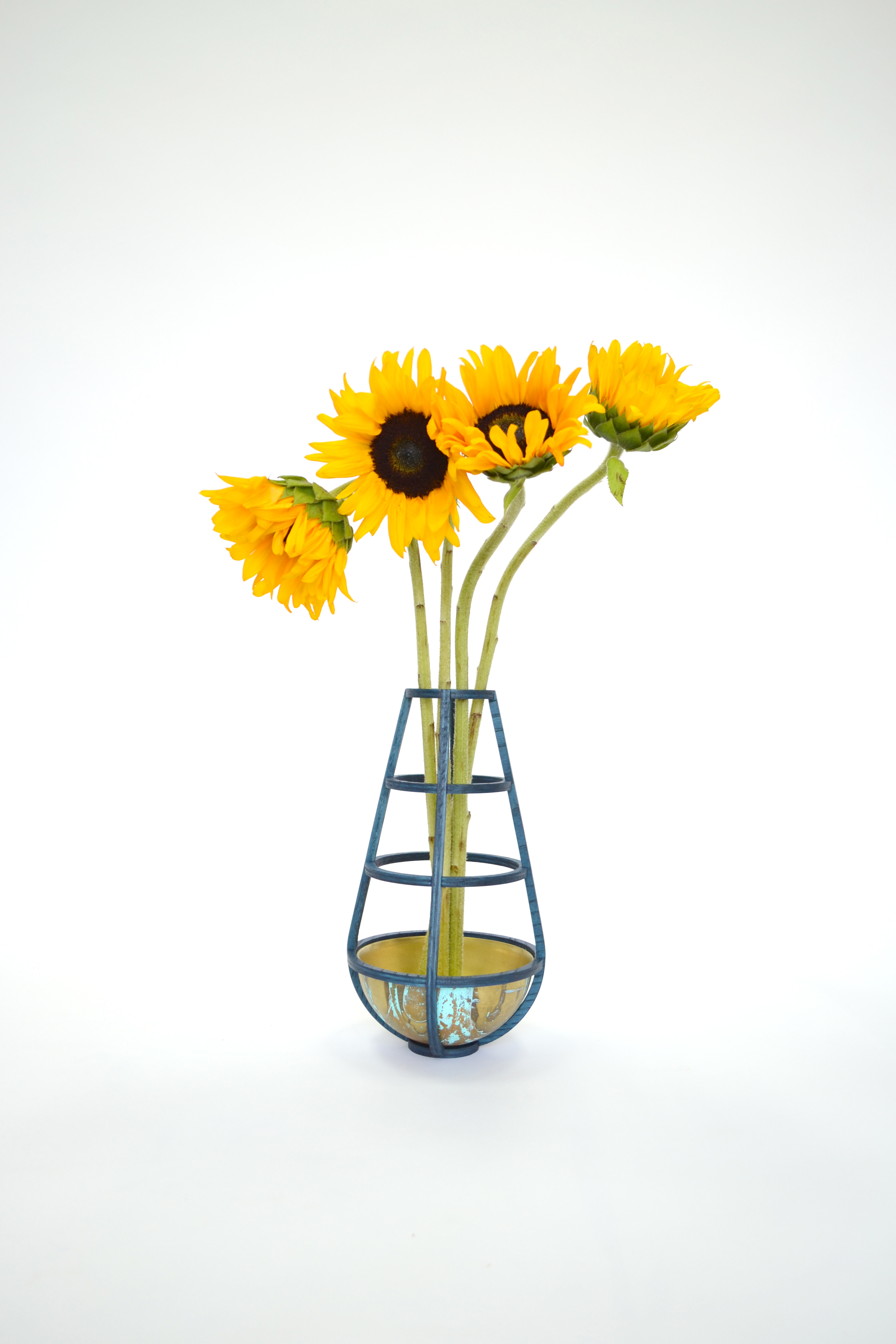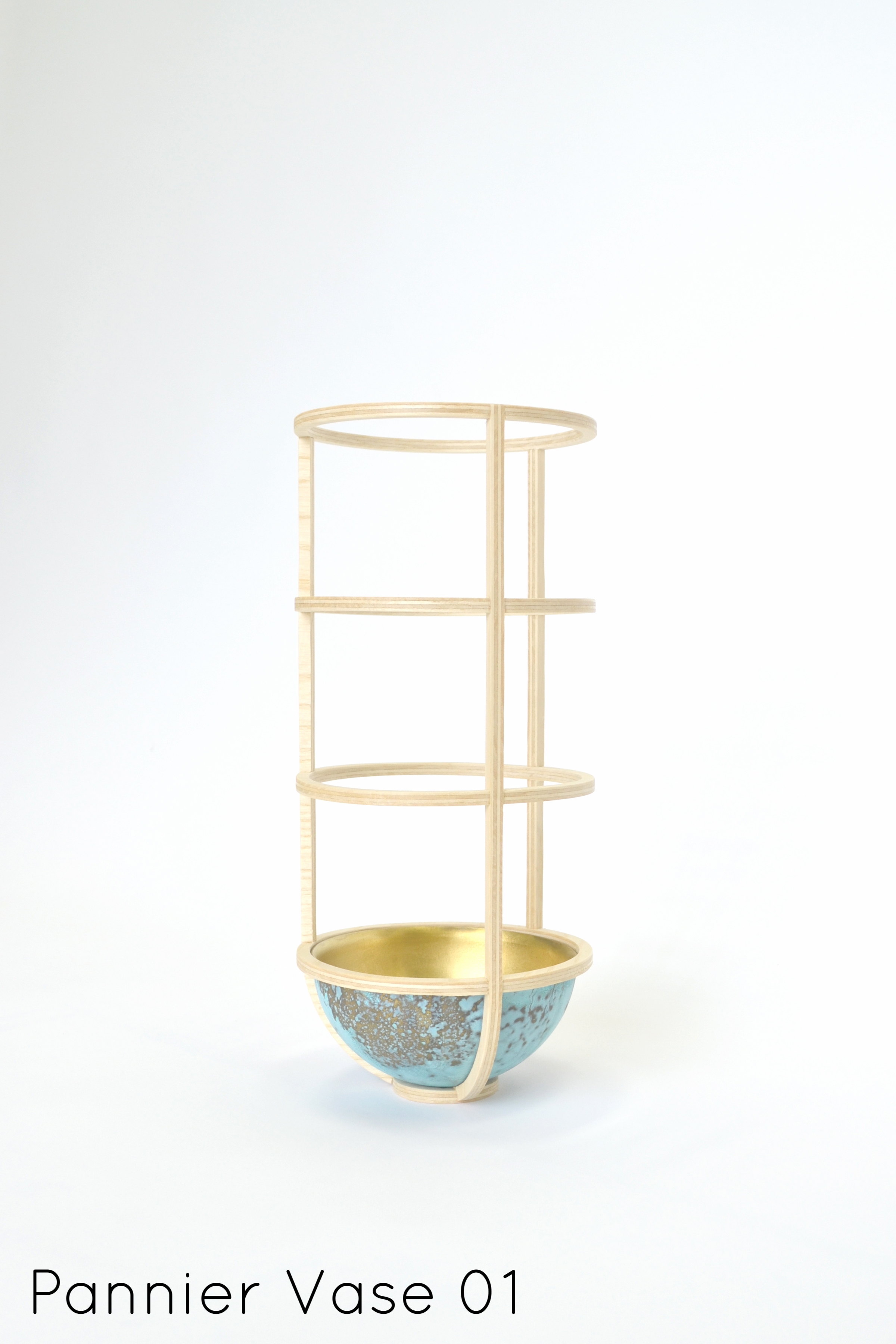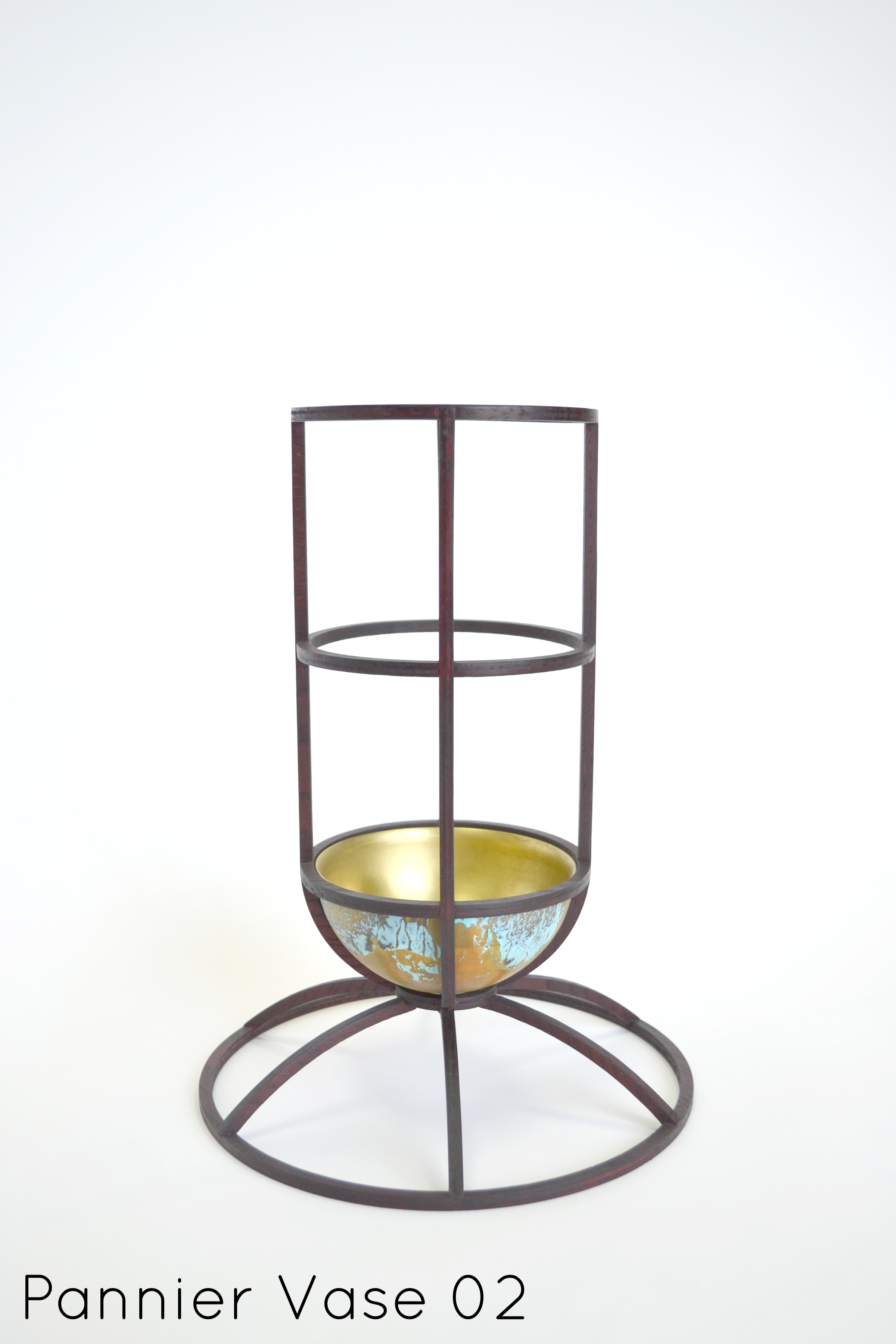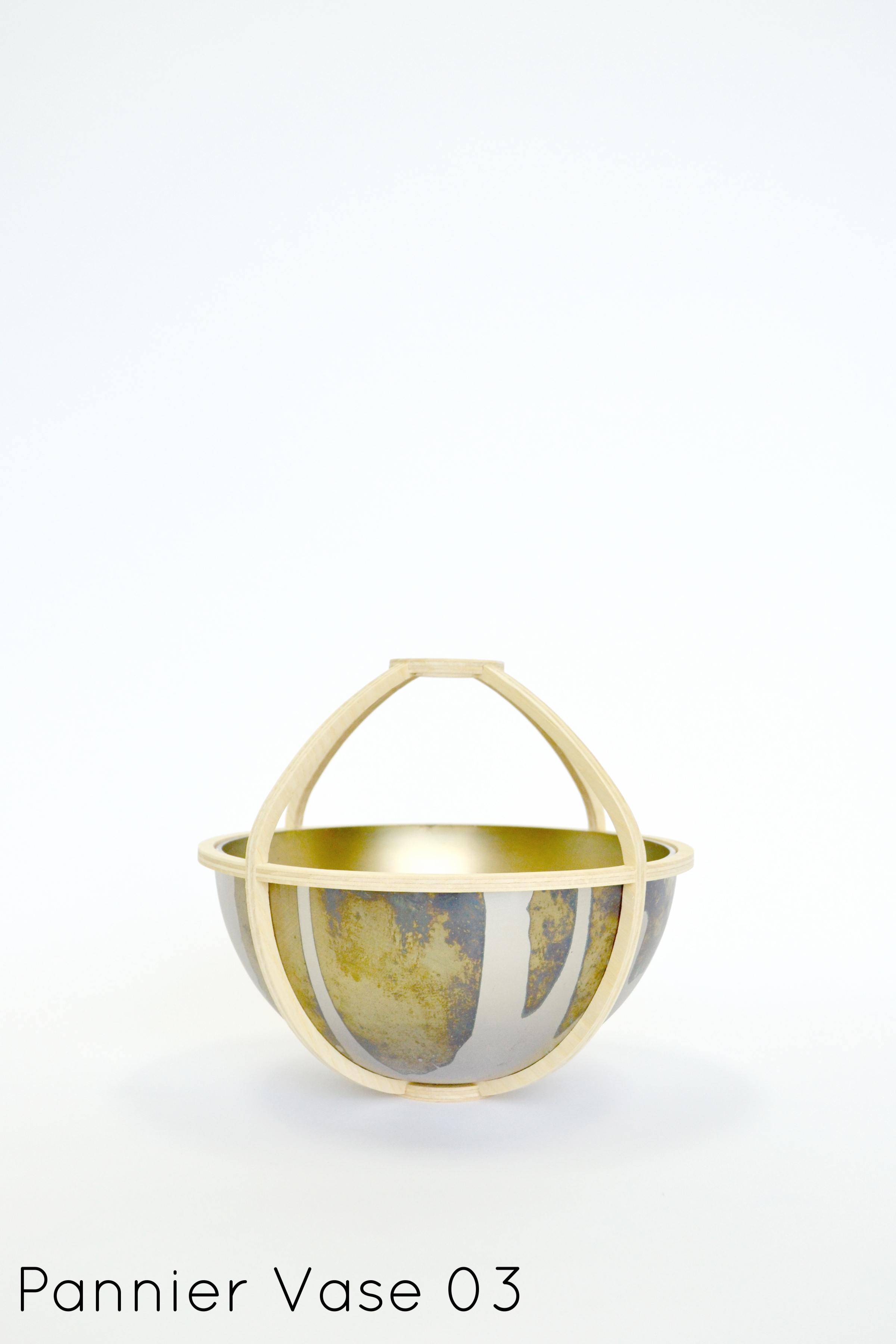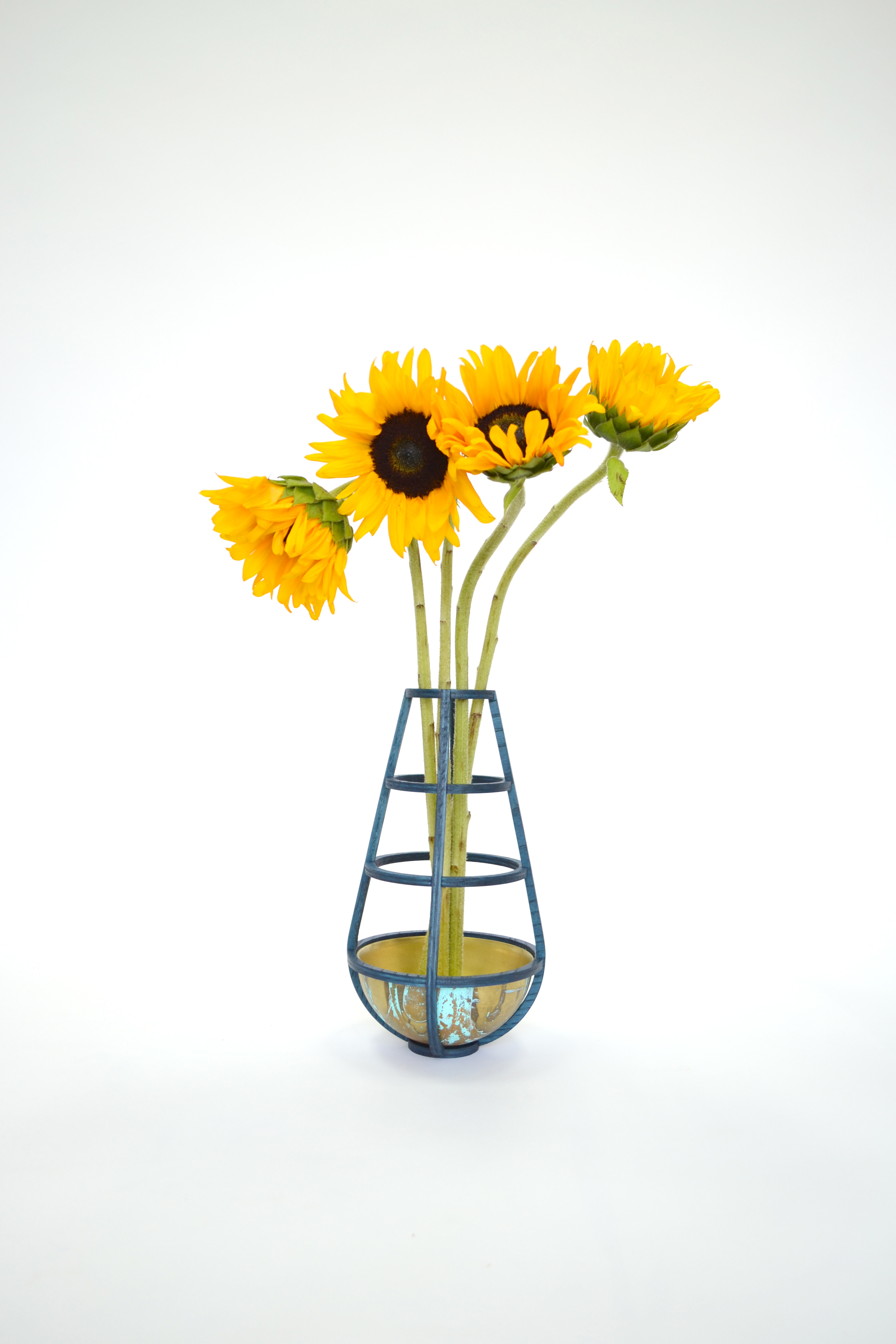 Pannier Vases // LIMITED EDITION
The Pannier Vases were created for and shown in the 1000 Vases exhibition during the Paris Design week in 2018. This exhibition was a curated group exhibition including vases by designers and artists from all over the world. These 5 limited edition vases are original designs that are meticulously made from wood and brass. Each style is a limited edition of 5.
Ships in 2-4 weeks. Shipping will be calculated at checkout.
For international purchases please contact us directly at info@treyjonesstudio.com , THANK YOU.
Origin: Made in the USA by skilled craftspeople
Dimensions:
Pannier Vase 01 : 5.5" diameter x 13" tall
Pannier Vase 02 : 9" diameter x 15" tall
Pannier Vase 03 : 8.5" diameter x 7.5" tall
Pannier Vase 04 : 5.5" diameter x 11" tall
Pannier Vase 05 : 4.5" diameter x 13" tall
Materials: brass and ash wood