The Line Planter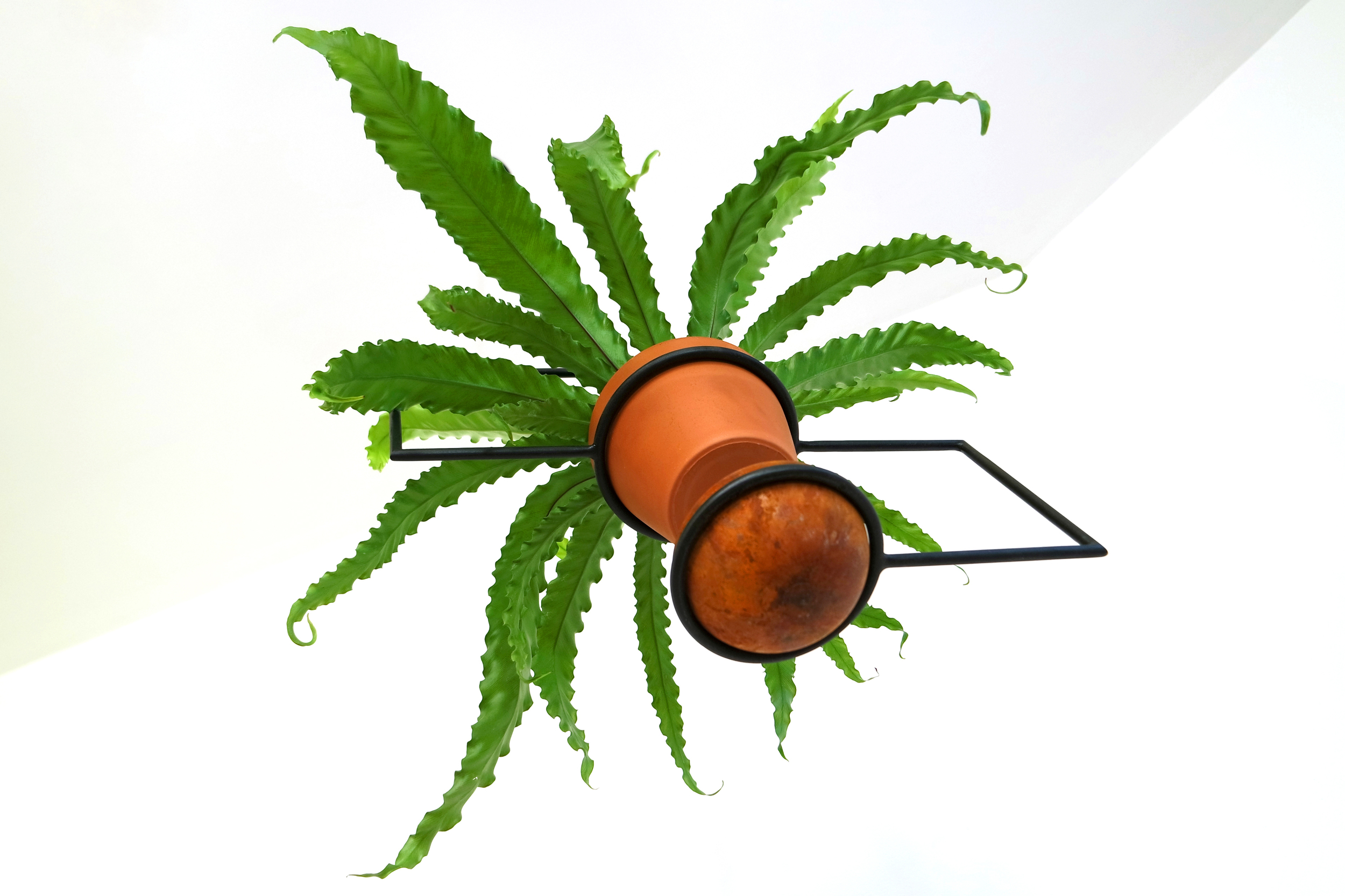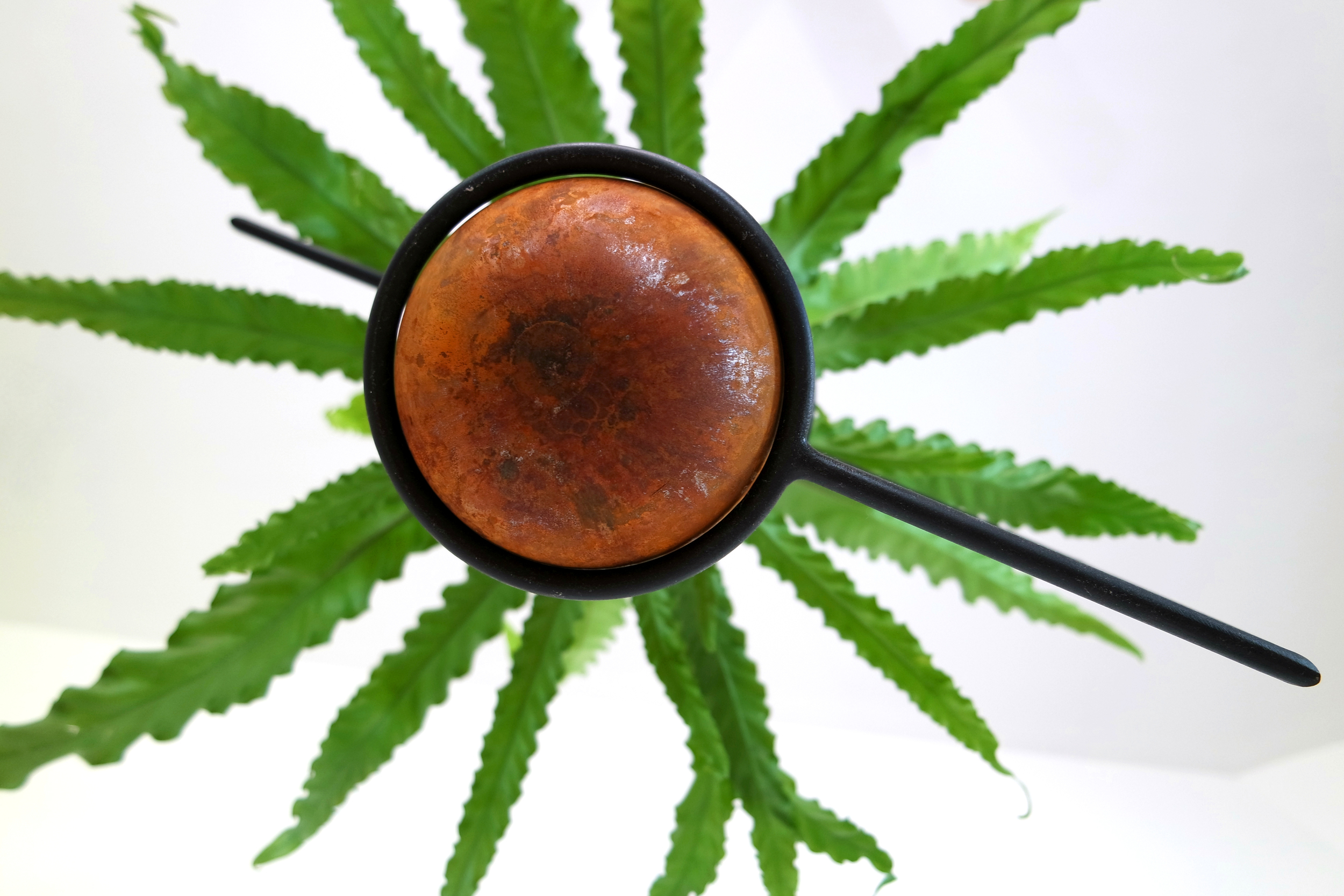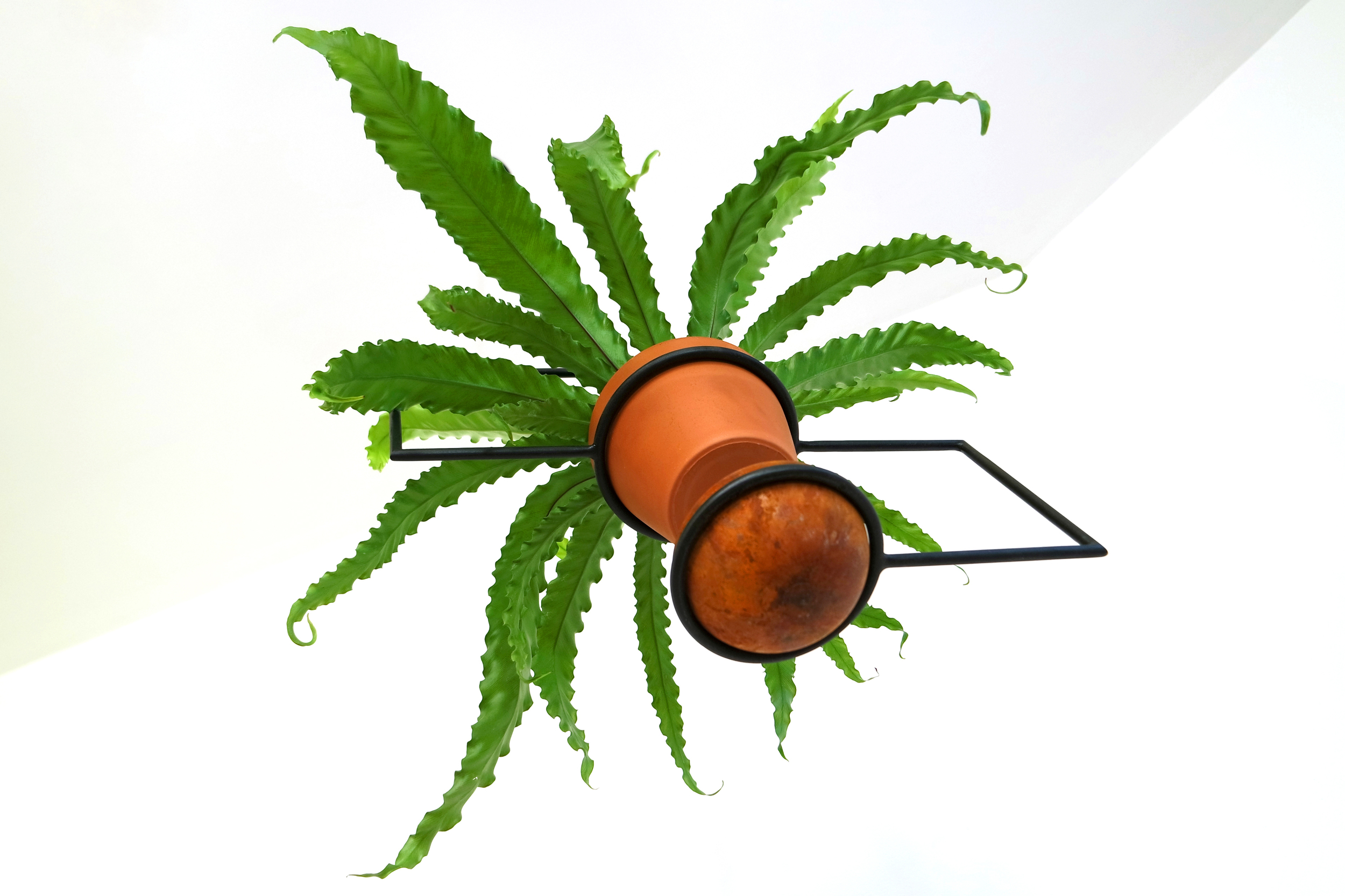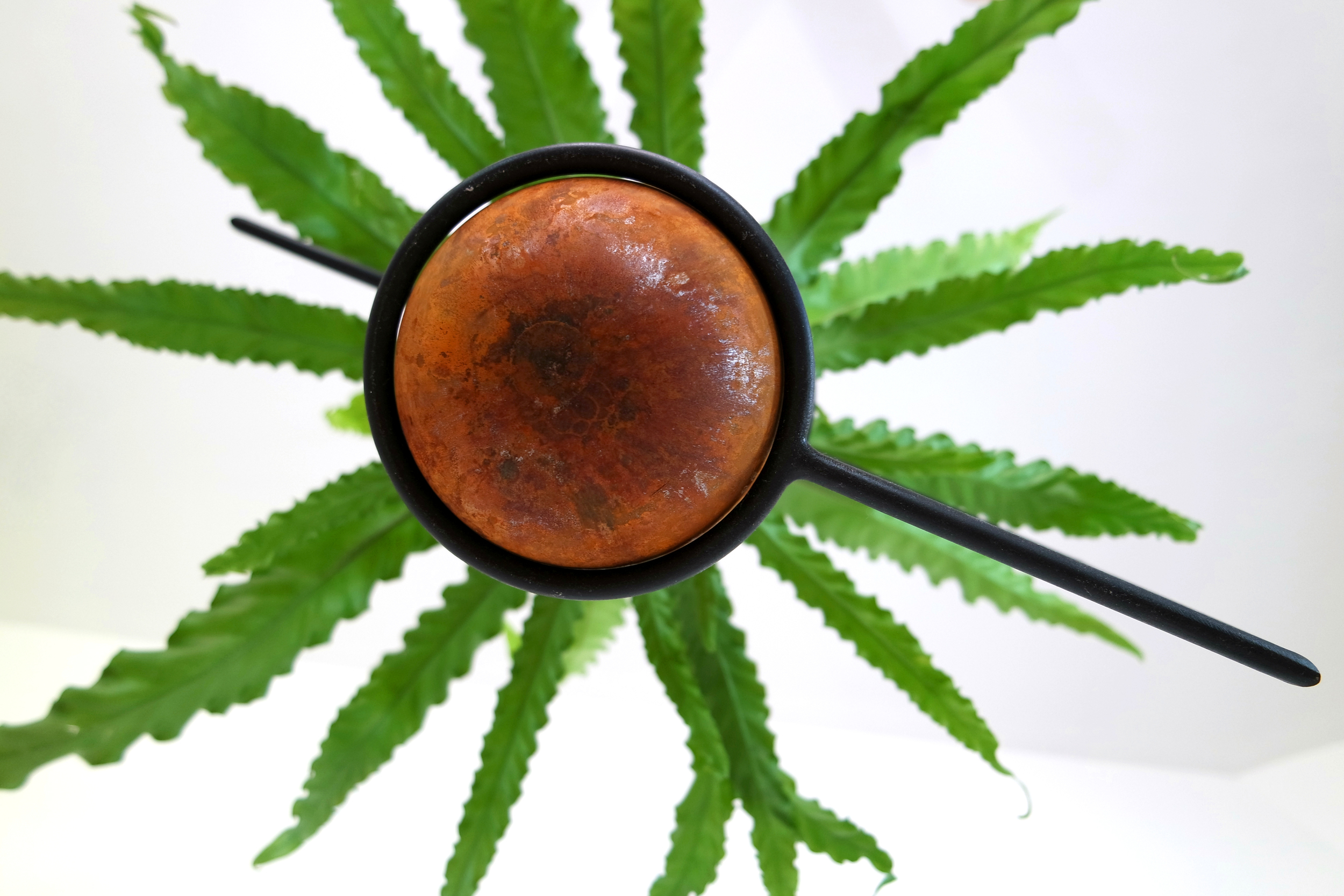 The Line Planter
The Line Planter is a collaboration with artist/designer Christopher Derek Bruno. Inspired by ropes and knots this hanging planter holds a plant pot and drip tray and can be easily raised and lowered for trimming and watering (fixed heights available, too!).
Shipping will be calculated at checkout. Ships within 2-4 weeks.
For international purchases please contact us directly at info@treyjonesstudio.com , THANK YOU.
The Line Planter is made from steel forms that are hand crafted then blackened and oiled, the drip tray is finished with a rust patina then sealed to prevent further patina, the rope is natural cotton, and the plant pot is terracotta.
The adjustable version comes complete with wall cleat for adjustment, 30' of rope and the ceiling mount. The fixed version comes with ceiling mount and the specified amount of rope.
designed in 2016 by Trey Jones and Christopher Derek Bruno
Origin: handcrafted in the USA
Dimensions: 19" x 18" x 6.5"
Materials: Steel, terracotta and cotton